Features
Quick wheel removal and mounting without tools.
Features smooth and controlled operation for superior curve grinding and finishing.
Applications

Please mount the products with this mark on it for use.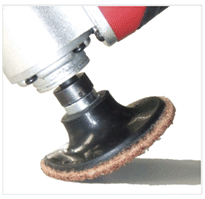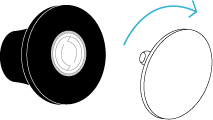 mounting the disc method
Specifications
Size
Nominal designation
of thread
pitch
Packing
Outer Box
for 50φ
45φ
M6
1
1pcs
for 75φ
70φ
M6
1
1pcs

◆The unit of diameter, thickness and bore is the mm.
◆Each product lines are available in different sizes, please contact us.
Article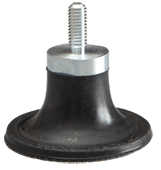 Package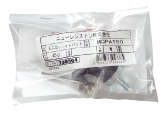 Accessories
Please mount the attached spindle depending on tools.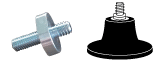 Air tool,etc.

Electric tool, straight grinder,etc.